About us
Waytobill: Wellstreet Leads Financial Round With a Total of SEK 5.5m Raised
Waytobill closes its third financial round with a resounding SEK 5.5m raised. The round was led by Wellstreet, and we were joined by some angel investors, including Micael Holmström.
---
Our fintech startup, dedicated to crafting seamless payment solutions for businesses and organisations with subscription models, has recently secured a substantial SEK 5.5m investment. The funding round was led by the incredible team at Wellstreet, and we were joined by some seasoned angel investors, including the Nordic Angel investor Micael Holmström.
This investment is not just a boost for us; it's a game-changer for the Nordic payment sector!
Our vision: revolutionising recurring payments in the Nordic market (and beyond)
At Waytobill, we've set our sights on remodelling the way recurring payments work in the Nordic region, already having made significant strides in membership, non-profit, and insurance sectors. With this fresh injection of capital, we're gearing up to make recurring payments more efficient and user-friendly. Our goal is to provide all innovative recurring payment solutions, follow the newest trends and tap into all opportunities that arise for our merchants.
How we'll use the investment: boost growth and innovation
So, what will we do with all this newfound financial firepower? Primarily, we're channelling this investment into expanding our reach while listening and learning about the new challenges our clients are facing. Understanding them better fuels our problem-solving solutions. Our aim is to make our innovative payment solutions accessible to businesses and organisations across various sectors. We believe that by simplifying payments, we can empower businesses to focus on what they do best while leaving the payment hassles to us.
Meet the minds behind Waytobill
Founded in 2020 by Magnus Bendelin and Alejandro Pino, Waytobill boasts over 25 years of combined experience in the fintech industry. Since our inception, we've experienced rapid growth, currently supporting over twenty customers with a team of 13 dedicated specialists.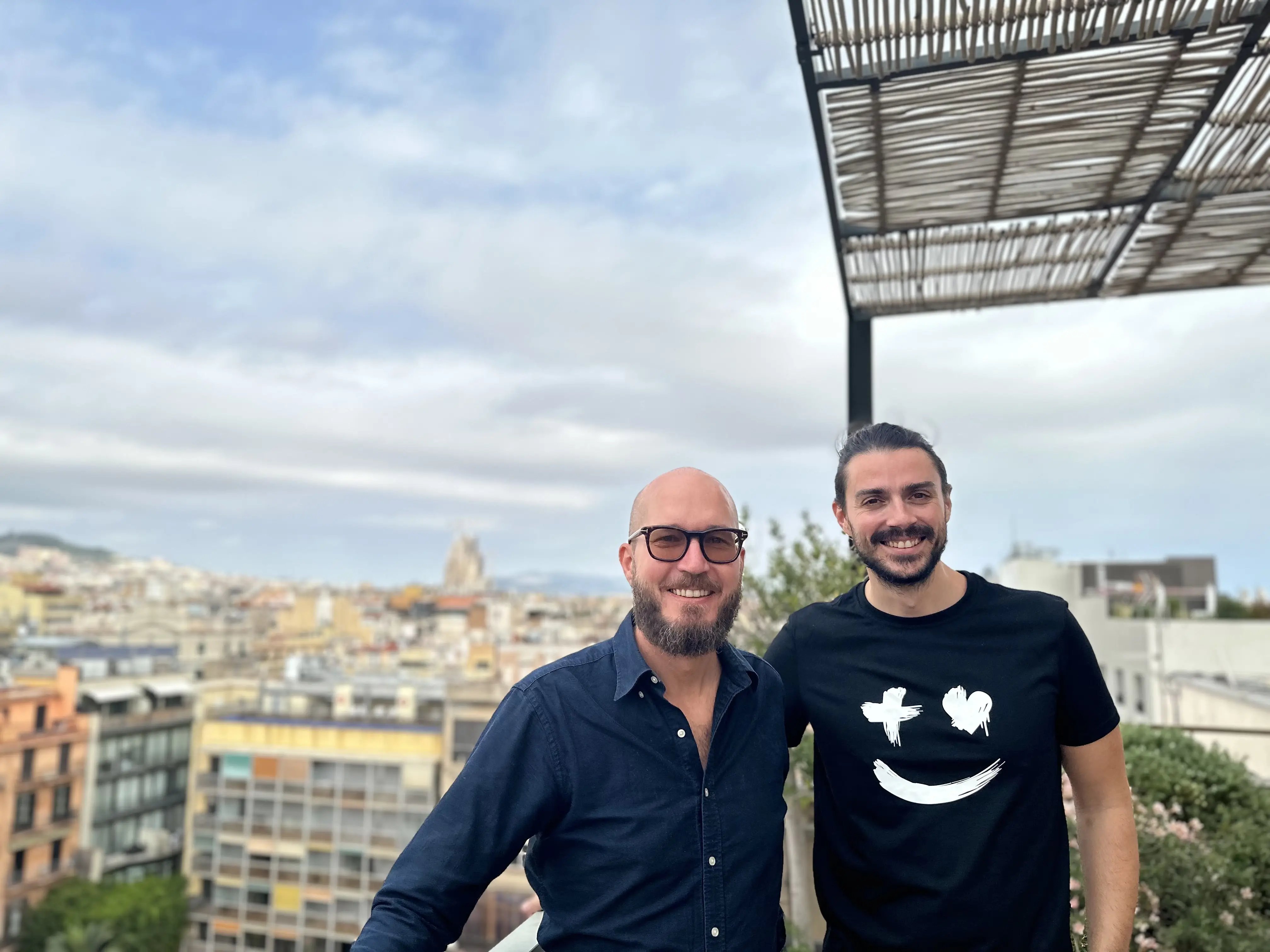 Our CEO, Magnus Bendelin, is particularly excited about this partnership. He sees it as a transformative phase for Waytobill, one that will amplify our growth trajectory and solidify our dedication to innovating the insurance payment realm in the Nordic region.
Wellstreet: more than just investors
Our partnership with Wellstreet goes beyond mere monetary since Wellstreet offers us invaluable strategic support, backed by their track record in nurturing fintech startups. With insights from Wellstreet's fintech experts, Armando Coppola and Joseph Hajj, we're confident that we're on the right path to achieving our ambitious objectives.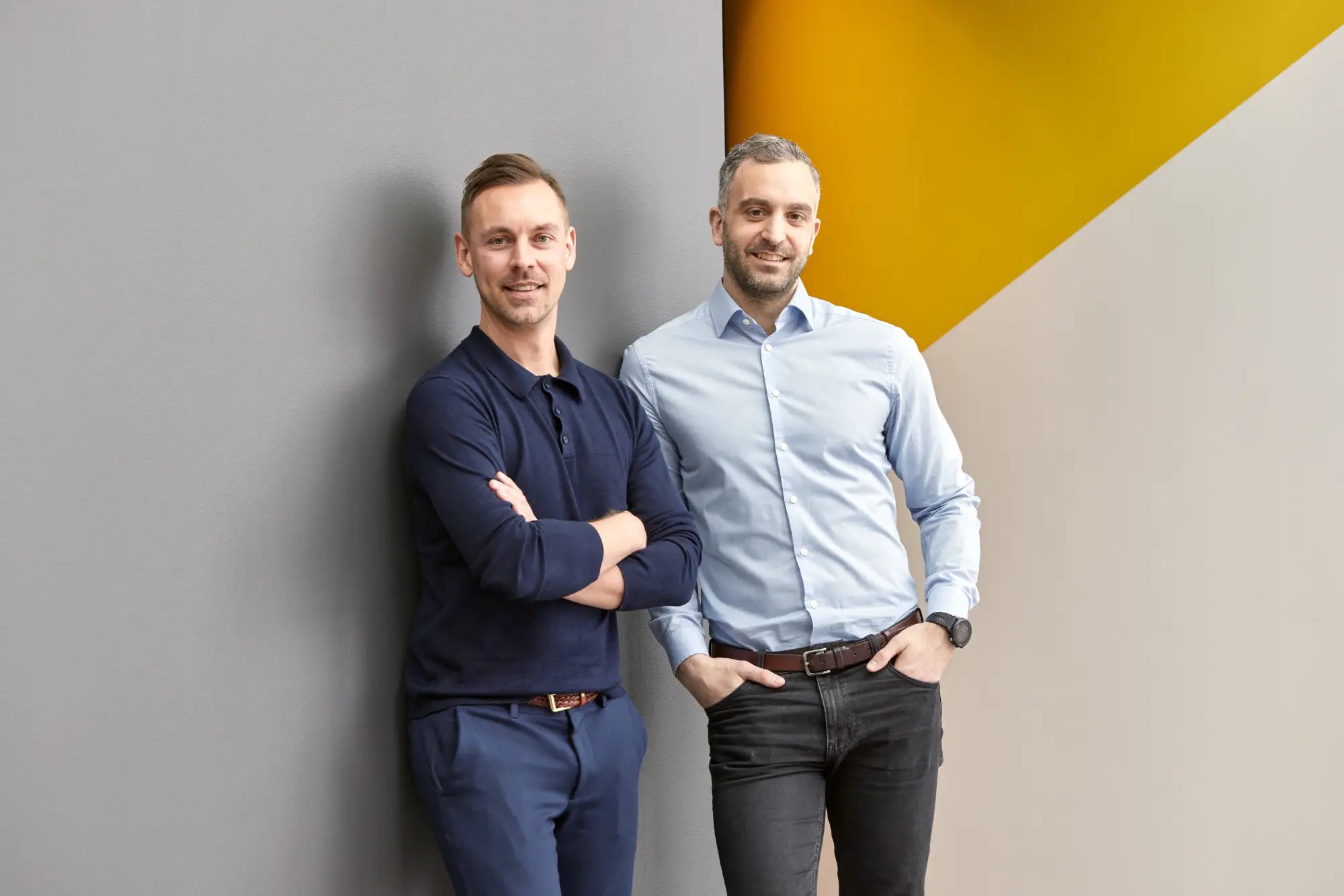 Armando Coppola, fund manager, and partner at Wellstreet, shared his excitement, saying, "At Wellstreet, we're not looking for the next big thing – we're looking for the next revolutionary thing. Our investment approach is strategic and forward-thinking, aiming to identify startups that can transform the financial landscape through technological innovation. I believe that there is a huge market potential in digitalising recurring payments, not just in the Nordics. Waytobill is solving this and I look forward to our partnership."
What's Next for Waytobill?
This substantial investment has expanded our horizons and fueled our determination. Our eyes are set on creating a future where payments are seamless, effortless, and stress-free for businesses and organisations of all sizes, as well as their clients.
But we're not stopping there. We have big plans for the future. We're committed to constant innovation, ensuring that our payment solutions evolve with the needs of our merchants. We're excited about the possibilities, and we're here to lead the way in the ever-changing landscape of payments.
Thank you for being part of our journey as we redefine the world of recurring payments, one transaction at a time.
Contact us for more information.